Host an event
Bring your besties for fun (and maybe to raise some money for a charity!)
Spa + Salon
Take some time for self-care.
Choose a holistic, clinical facial, a relaxing pedicure, or have the color in your hair refreshed. Unparalleled services with exceptional products.
To learn more, scroll down for details and links or click to visit our booking site now!
Sure, Team Blonde is a boutique offering clothing and gifts and a full-service salon and day spa...oh, but that's just the beginning.
It's a community. It's a place for self-care. It's empowerment for you and for others.
Being blonde might be a hair color, but at Team Blonde it's a state of mind.
Go blonde.
Adorable Clothes for Littles!
great gifts + they support the Jane Goodall foundation
Massage + Body Wraps
Ease tension away with massage or exfoliate and hydrate your skin with a body wrap.
learn more + book appt.
Hair (kids)
Barber cuts and long layers are easily done in our vintage cars while kids choose what Netflix show to watch.
learn more + book appt.
Hair (adults)
Experienced stylists maintain or update your look with fresh color or a contemporary cut. Non-gender pricing.
learn more + book appt.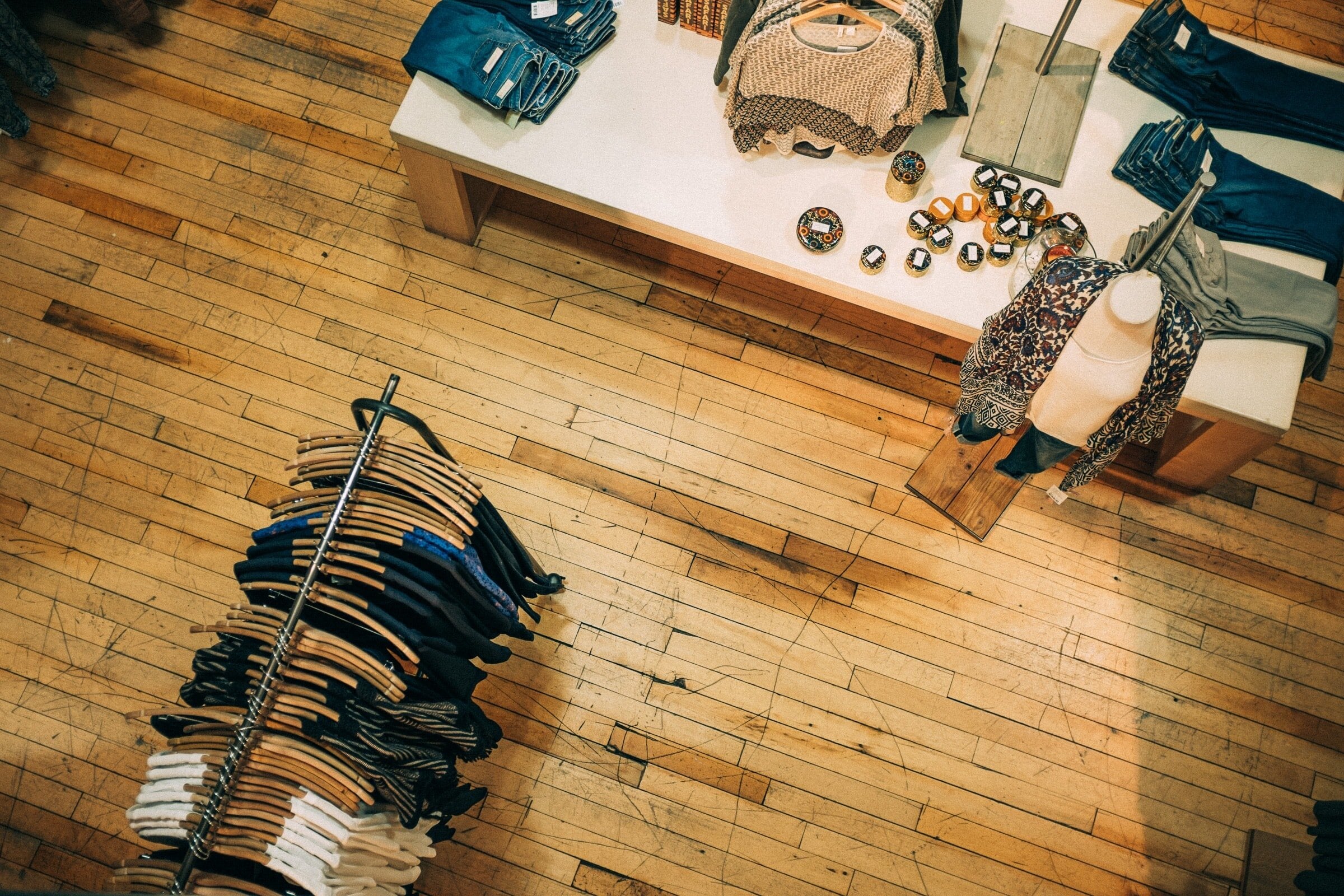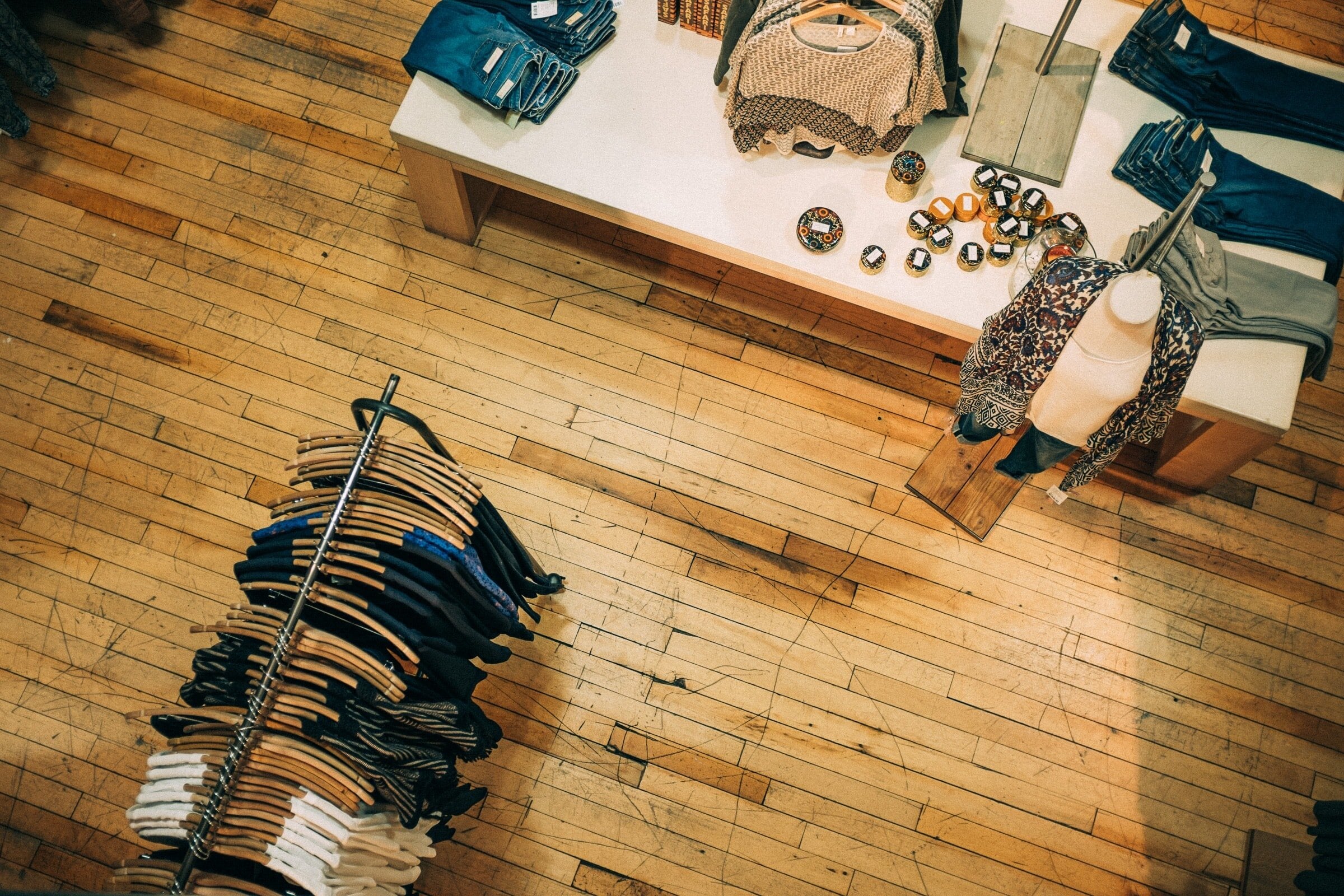 We are glad you are here!
You can also visit our boutique in Forest Park, Illinois!